IP Admin Specialist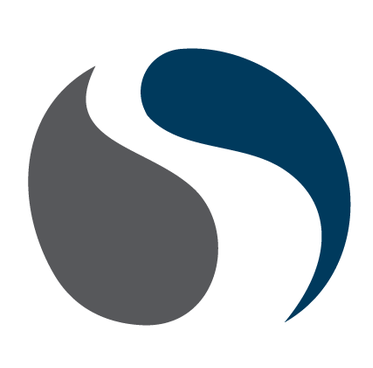 Stratford Managers
Job Functions:
Administration, Legal
Employment Types:
Full-time
Locations:
Ottawa, ON, Canada
About Stratford
Our goal at Stratford Group is simple: to help organizations and their leaders grow, improve and transform in the areas of Management Consulting, Intellectual Property, and People & Culture. We differentiate our services by focusing on providing our clients with innovative solutions that are tailored to their unique needs and business environment.
At Stratford Group we support and celebrate diversity and inclusion. We believe an engaging and rewarding place to work is a direct outcome of having talented people from a diverse range of backgrounds and cultures. Our aim is to help everyone reach their full potential and achieve their personal and professional goals.
This role will report into the Intellectual Property (IP) business unit and will be based primarily from home with occasional requirements to be in office.
About You
You are an experienced Administrative Assistant and are familiar supporting Intellectual Property business solutions for a variety of clients and industries. You're a high-potential person and effective communicator who wants more than a traditional corporate career path. You want a challenging career experience that draws upon all your background, knowledge, and endless desire to learn.
You have a minimum of 2 years of experience with US and Canadian international intellectual property administration with a proven ability to meet deadlines in a high-volume environment. Perhaps you crave the opportunity to learn from other experienced practitioners and grow your capabilities and deepen your skills. If you are ready for a change then Stratford Group is the place to accelerate your career!
Key Responsibilities
Preparing and organizing PCT and convention patent application documents for filing in Canada, the U.S.
Drafting and editing Canadian and U.S. Office Action responses
Preparing documents for Request for the Global Patent Prosecution Highway (GPPH)
Processing, docketing, monitoring patent and trademark deadlines
Reviewing and reporting official correspondence to clients
Proofreading patent applications, amendments, and other documents
Preparing and filing formal documents such as Assignments, Declarations, etc...
Keeping up to date on changes in patent law
Trademark duties as required
Required Experience:
2+ years of U.S., Canadian and International intellectual property administration
Organized, independent, capable of self-directing your work
Ability to easily grasp complex situations; adapt and learn quickly
Proactive and strategic thinking
Strong written and oral communication skills
Proficient in MS Office 365 (Word, Excel, PPT, Outlook) and Adobe
Leadership competencies
Experience with a variety of IP management software (Foundation IP) and Patent Office web services
Skills And Attributes for Success:
Action-oriented, self-starter
Highly collaborative
Strong analytical skills
Exhibits business acumen
Ability to build trusting relationships
Customer focused
Ability to manage multiple objectives and multi-task
Responsible and deadline oriented
Strong communication skills - ability to work in both Canada's official languages is an asset
Very comfortable being part of a team; willing to play a variety of roles is needed and especially have fun!
Want to know more; speak with one of our team members? Simply reach out to Jordan Pynn (Jordan.pynn@stratford.group) to ask questions and understand what to expect.
Apply to this great opportunity: Send your CV to:  recruitment@stratford.group